bunqDesktop
The unofficial, free and open source desktop application for the bunq API.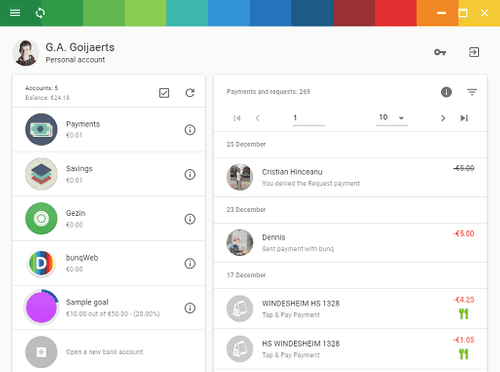 Masterypoints
MasteryPoints lets you view summoner profiles, compare summoners and view your rankings on the highscores for league of legends.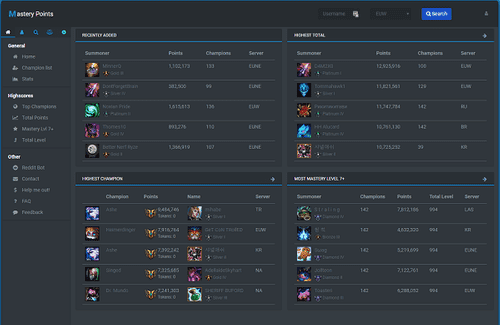 Zkili.app
A site with different tools and small projects including a discord bot and different calculators for EVE Online.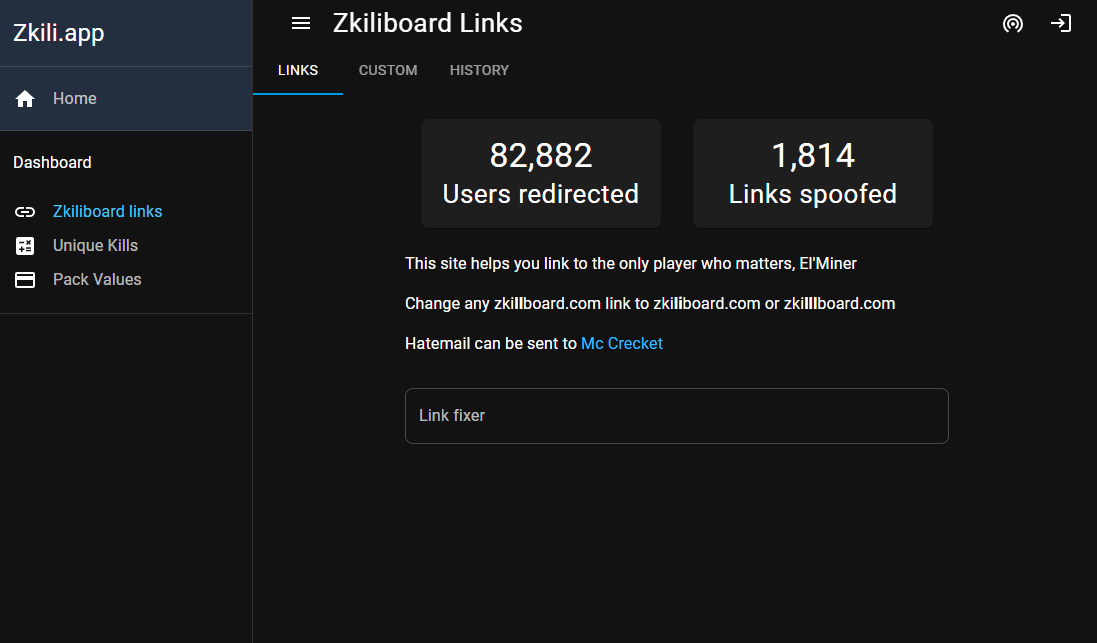 bunqJSClient
A javascript SDK for the bunq API - was originally built for the web but has support for NodeJS.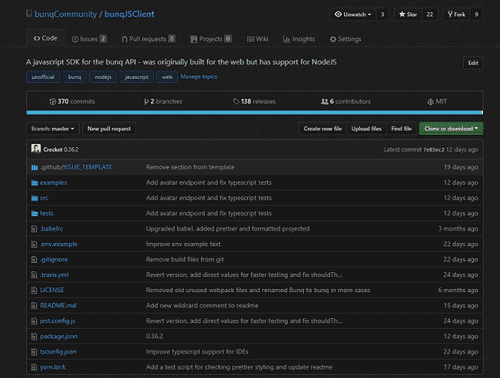 bunqAutomation
A new opensource bunq project to automate tons of different things.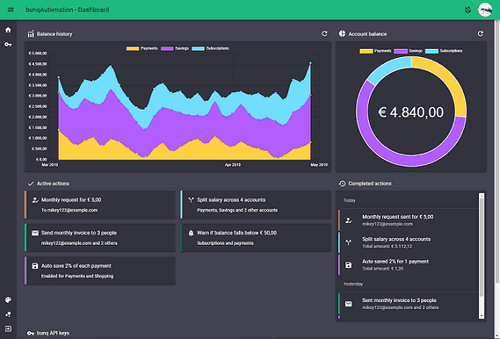 bunq charts
Estimating the amount of paying users and total payments at bunq.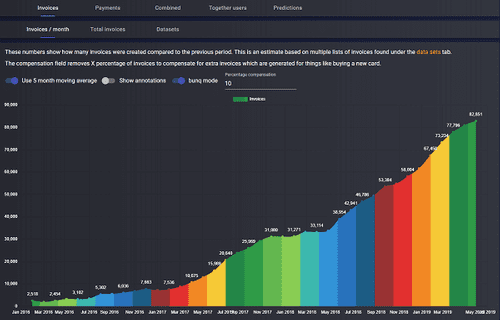 bunq-cli
An unofficial and open source CLI tool to quickly use the bunq API.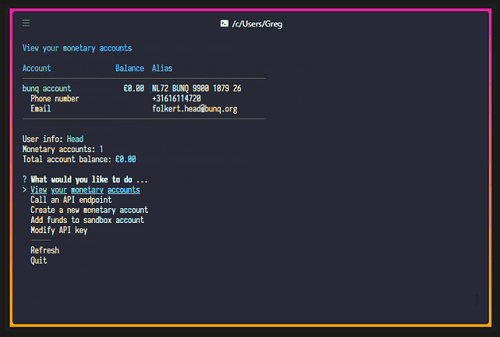 UploadBroBot
A personal project for a Telegram bot which helps with sharing/uploading files to different providers.
imdb-torrent-search
A chrome extension to view torrents for movies and series directly on IMDB.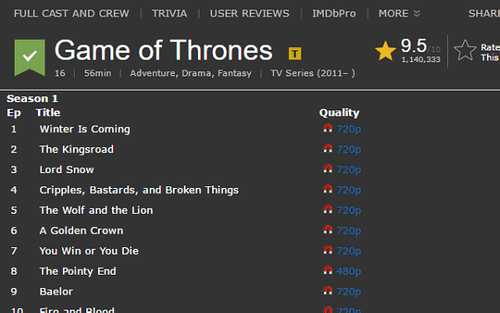 Neato robot dashboard
React dashboard to remotely control a Neato cleaning bot. Along that we used machine learning to start multiple robots when required based on the cleaning results.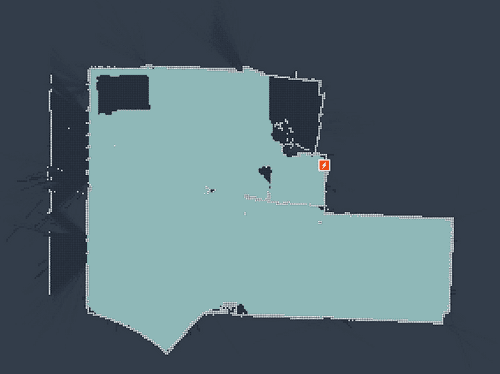 Infrastructure Insights
An AngularJS application to display and manage the docker infrastructure through the DCOS API.
Internship at Zig Websoftware